Period. is a newly launched zine by photographer Lena Modigh, who, "unapologetically," reserves the pages of each issue to female-only contributors. Its most recent theme, Girl Crush, puts together fragments, stories and visual narratives that subscribe to the honest, direct, slightly provocative style of Period. The issue explores the concept in its many forms and meanings, attempting to interrogate rather than define the tumult of thoughts and emotions that inhabit these experiences. Contributors in this issue include photographers Polly Brown, Nina Andersson, Lovisa Ingman, Valeria Herklotz and Lena Modigh, along with stylist Amanda Johansson, illustrators Annelie Carlström and Kaethe Butcher, and writer Kate Monro, under the art direction of Matt Ryalls.
A carefully curated blend of witticism, abstraction, and fearlessness fills Girl Crush, inviting the readers to embark a visual rollercoaster that promises to stimulate, incite, and arouse. The overall sense of uncompromising, courageous way of looking at, thinking about, and recording the stories of women everywhere are the strength of the issue, the same strength that Lena Modigh imagines all Period. contributors and readers possess, or seek to find.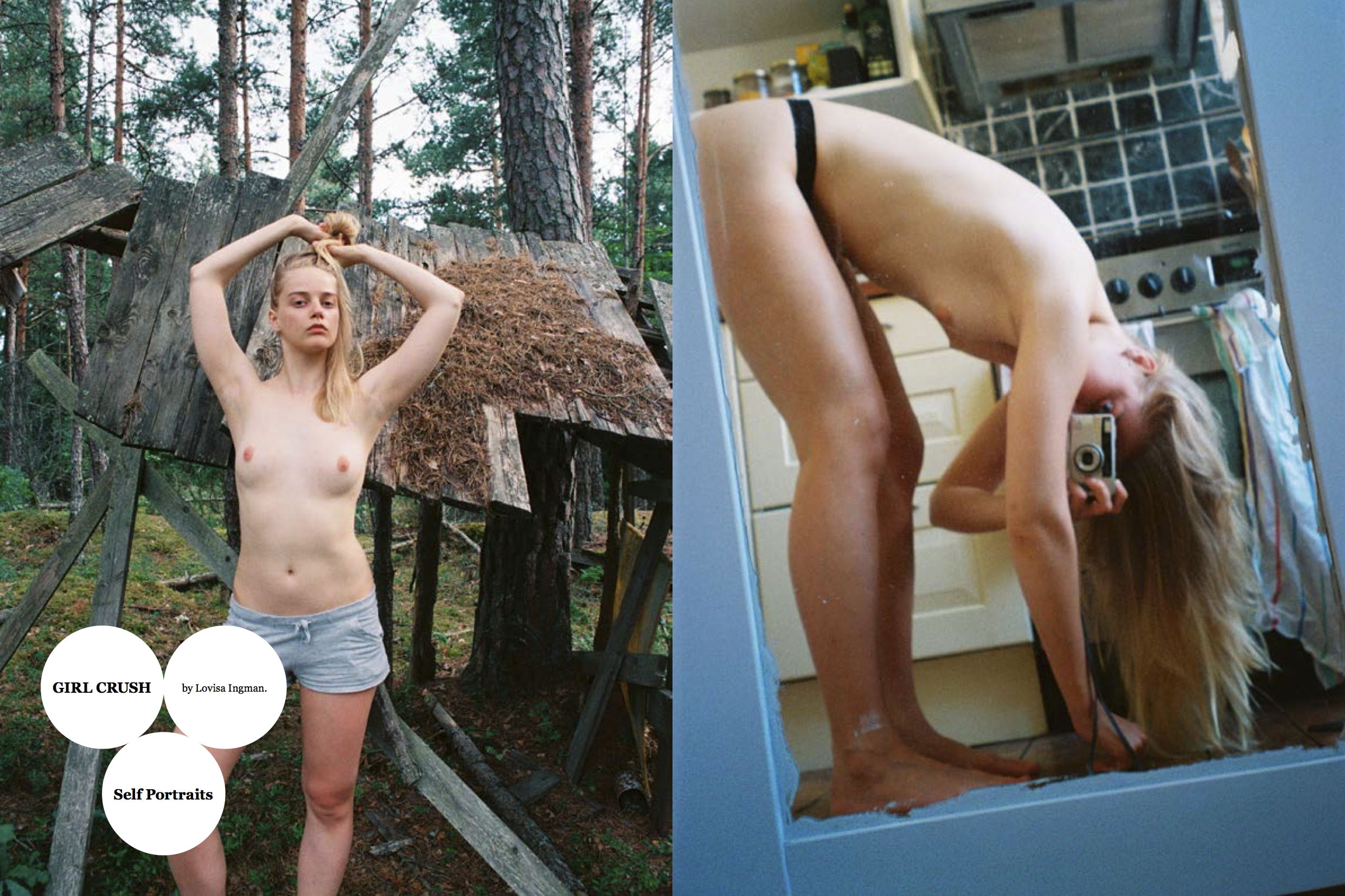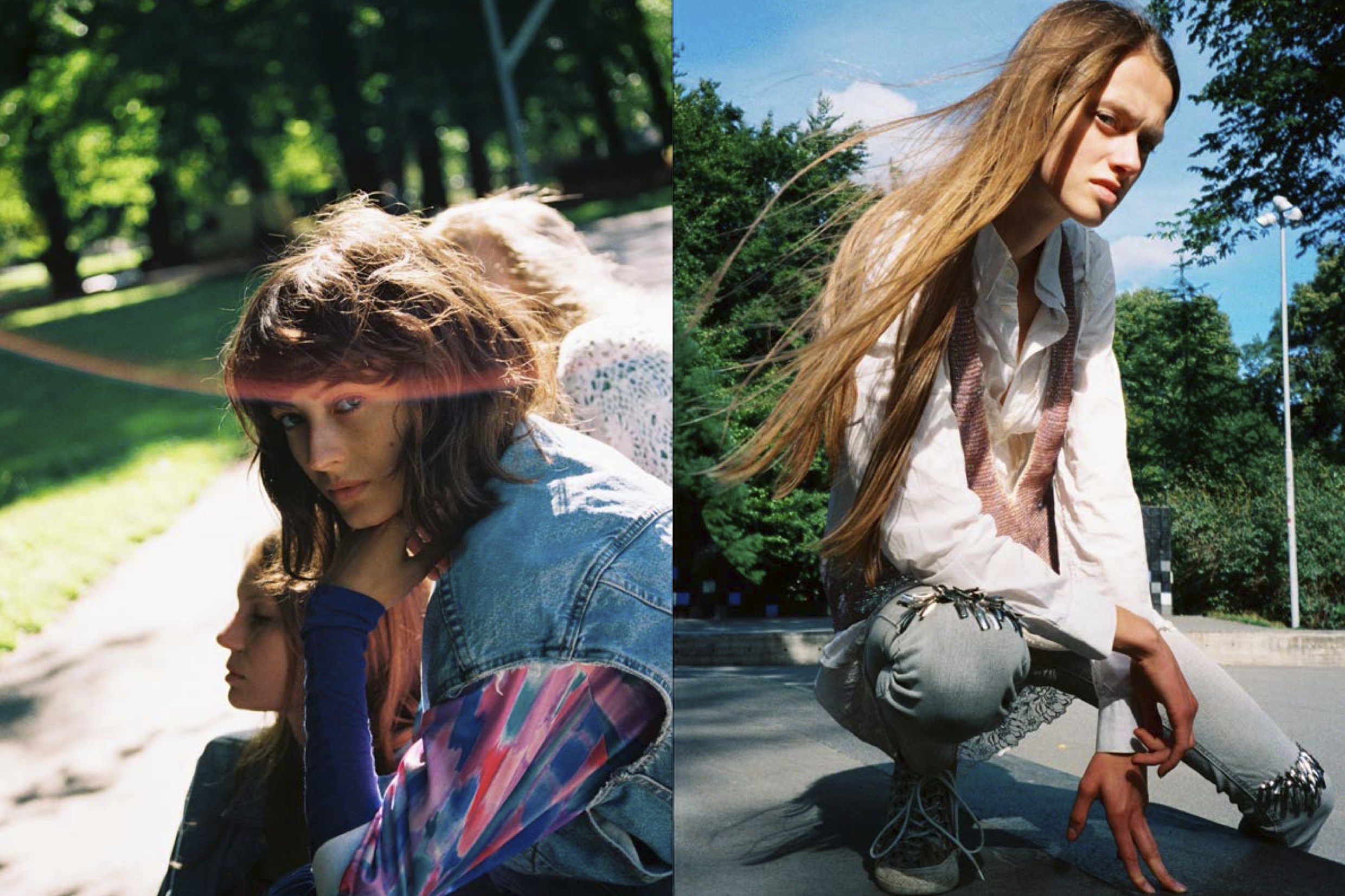 Elena Stanciu: Please tell me a bit about this issue? What is it about a girl crush that interests you?
Lena Modigh: To be honest I find women really intriguing and fascinating. Not as a love interest, just as guidance and curiosity. We all have similar stories, but how we deal with things can be very different, so I suppose I'm interested in exploring these similarities and differences by collecting women's stories. I've always had girl crushes, but I have discovered that I have a better understanding of the concept now. I really enjoy the process of getting different interpretations from the contributors. There's a great moment of surprise, and I'm honoured to have a chance to see a little through their eyes.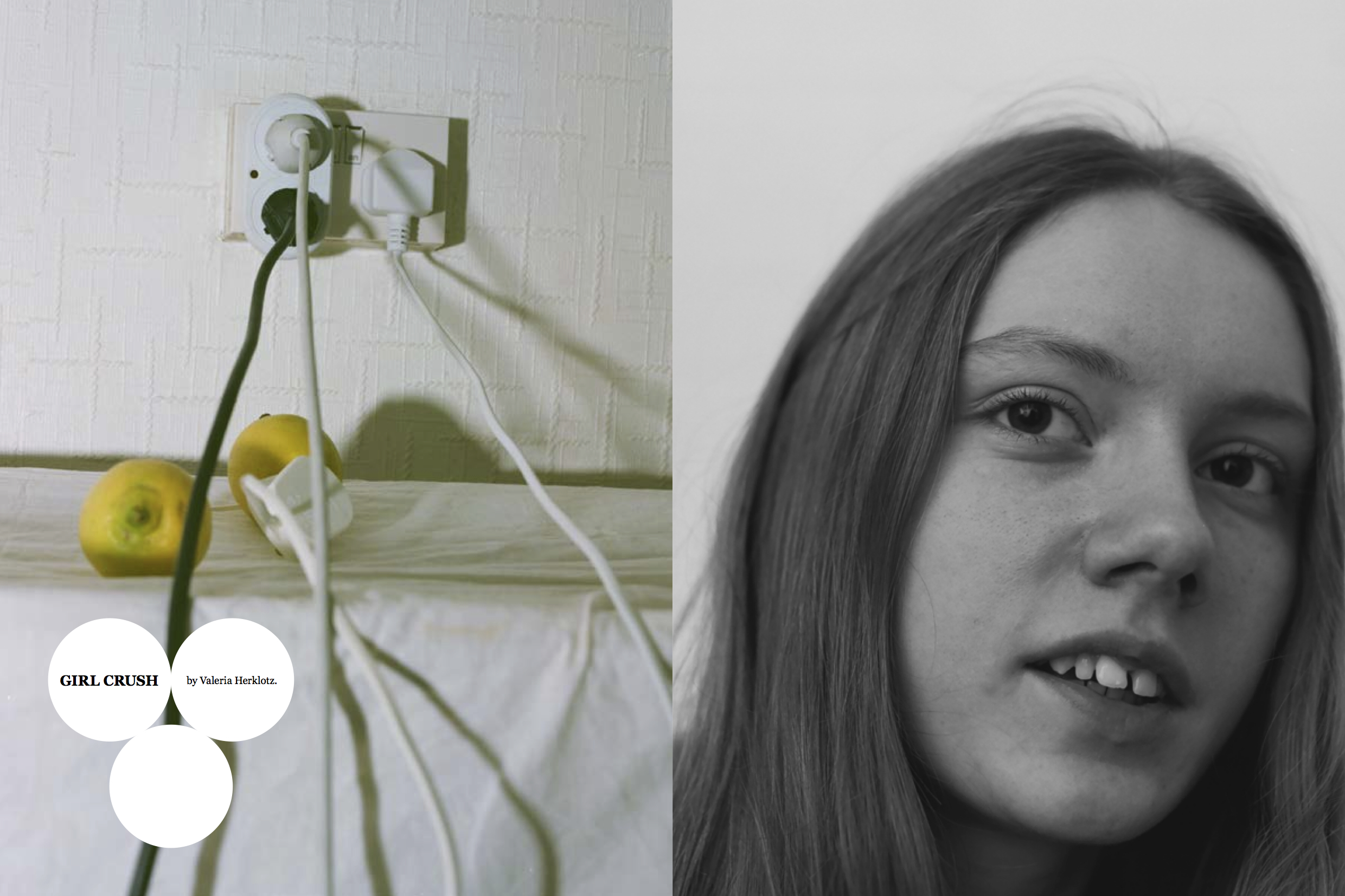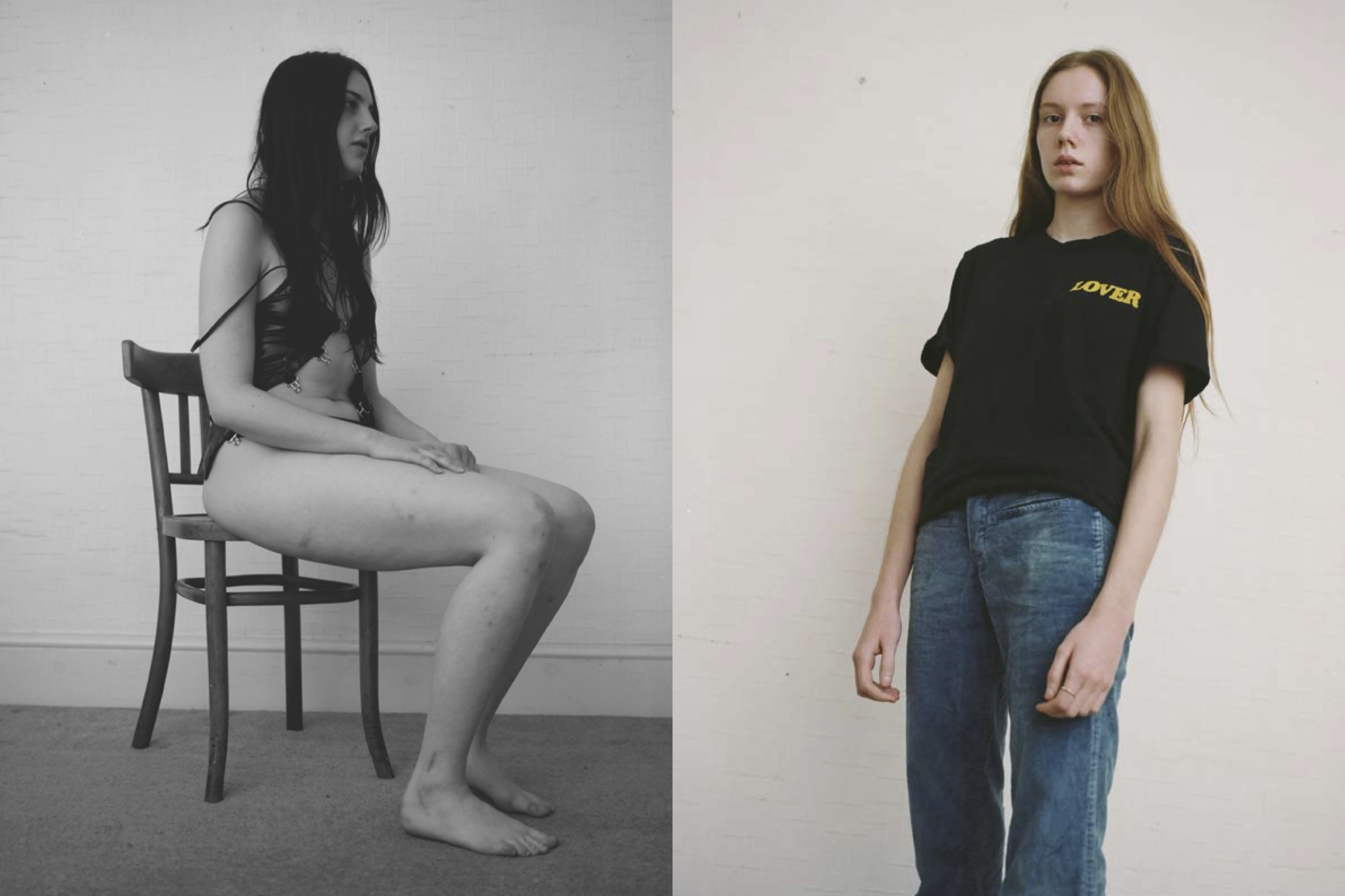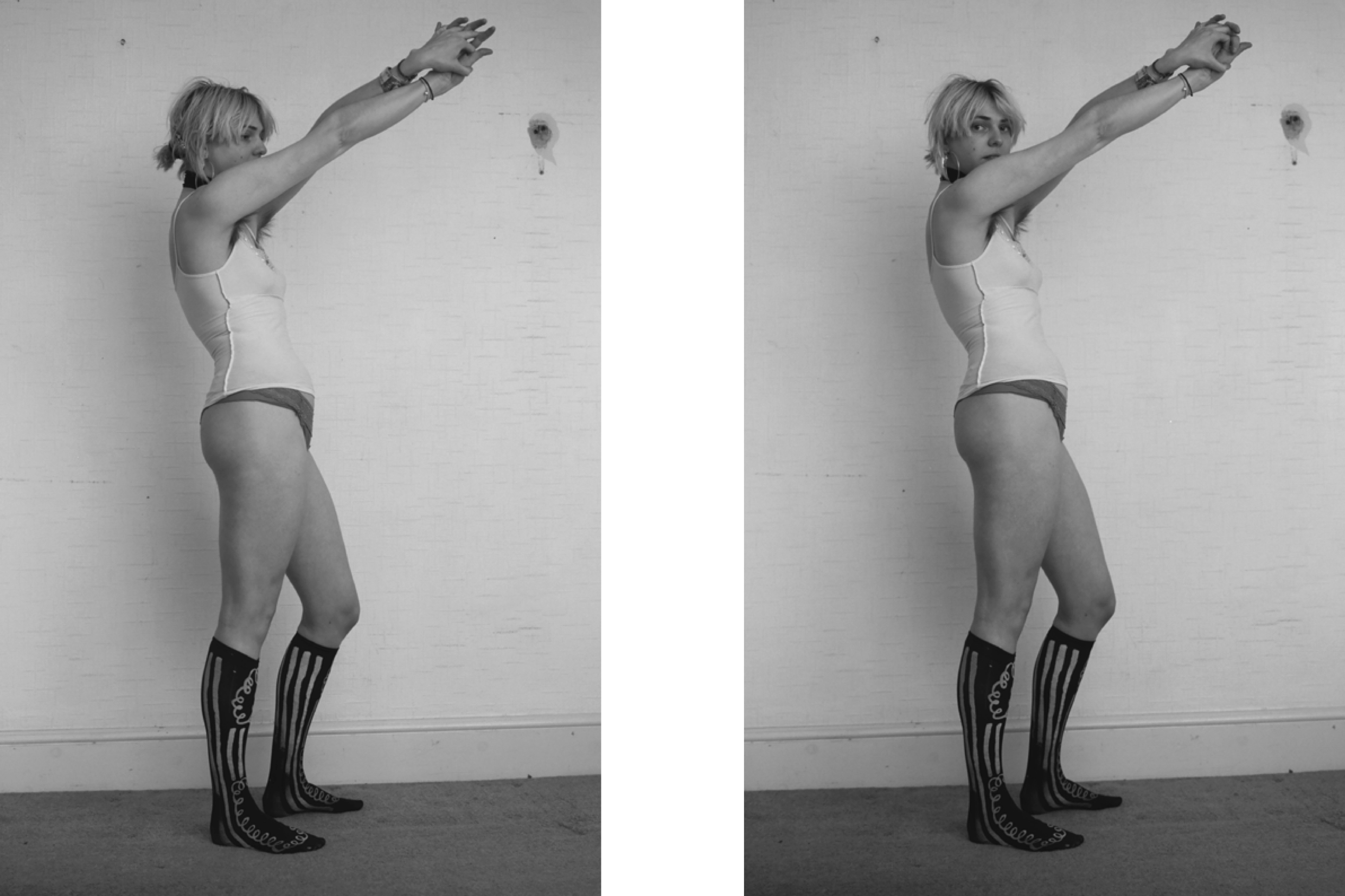 ES: How does this issue fit in the larger aesthetics and editorial aim of Period?
LM: Each issue has a theme, not particularly one that deals with femininity. All Period.'s contributors are women, and we try to leave it up to our readers and contributors to interpret each theme freely, sort of look at it through the lens of their own experience and history. It's also nice to give someone the opportunity to get their work published; I think our contributors are extremely talented and I'm happy to offer a platform for them to meet their audiences.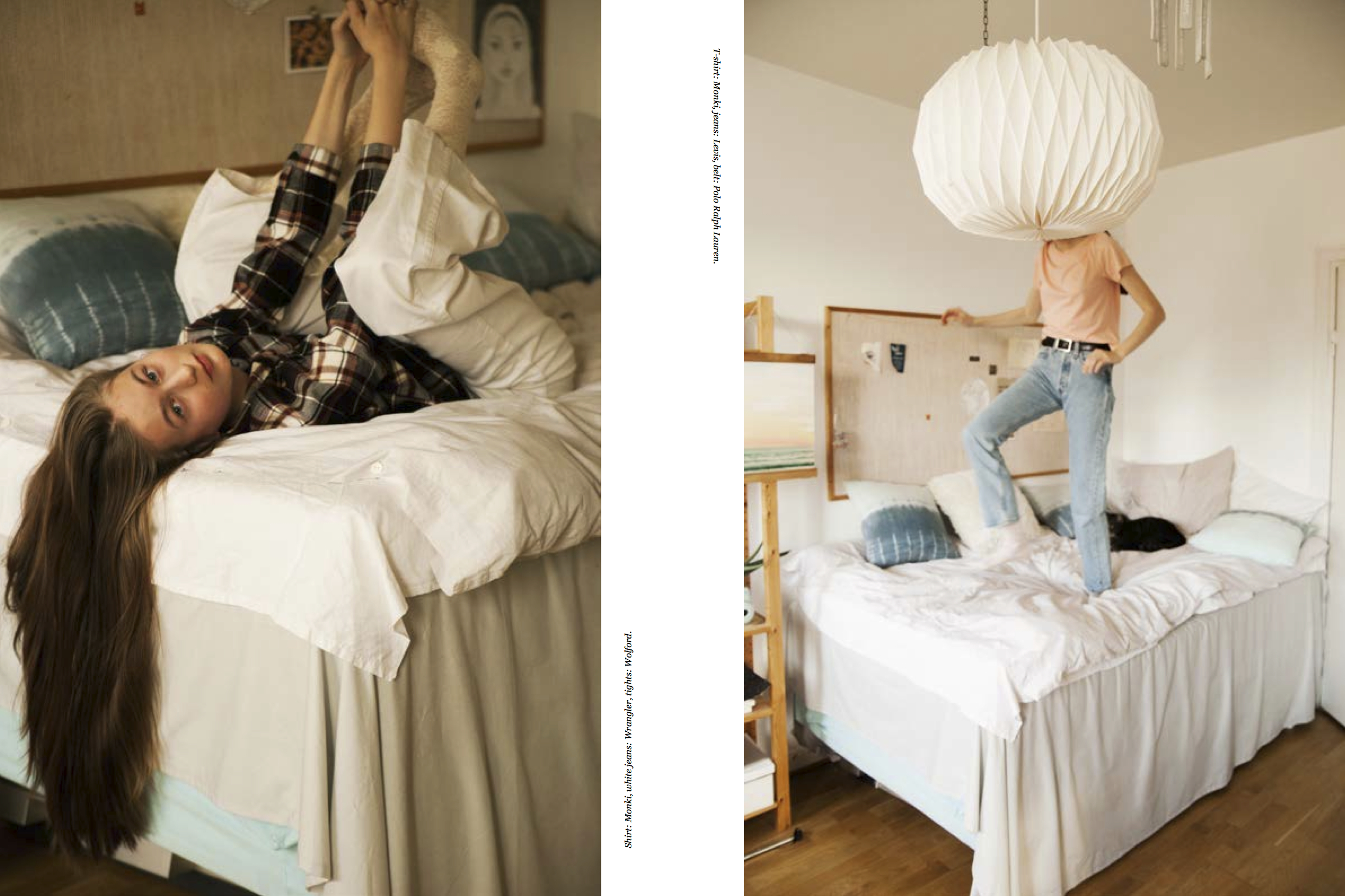 ES: What definitions of femininity do you work with throughout your process?
LM: The fact that all our contributors are female gives a different view, so we don't really need any definitions to ground our work. I think it's enough knowing that all the ideas come from a female point of view.
ES: Does the notion of power play any role in how you think of Period or of the way you imagine it is received?
LM: Yes, absolutely. I want all the contributors to feel that they have total creative freedom, and with freedom comes power. I hope that shines through.
Words: Elena Stanciu
Photo source: Extract from Period.'s Girl Crush issue.