2015 saw a new trend grip the fashion world - no, not 'glamcore', animal print or monochrome. This trend wasn't even about the clothes, but rather the people wearing them. Last year witnessed the rise of non-models or 'nodels', as a multiplicity of shapes, colours and sizes took to the catwalk in revolt against the industry status quo, typically dominated by identikit white, skinny teens.
Amongst the 'rebels' pushing this trend was Mike Eckhaus, co-designer with Zoe Latta of avant garde label, Eckhaus Latta. Taking to New York Fashion Week in September 2015, The Eckhaus Latta show featured a number of nodels, chosen for their personal relationships with the designers such as godparents, as well as artists, musicians and designers. "We've always liked the combination of working with industry models and 'nodels' - friends and peers," Eckhaus told Vogue. "I think it creates a more dynamic texture and quality to the clothing."
Some commentators, such as fashion editor for The Guardian, Jess Cartner-Morley, have attributed this trend to the increasing necessity for fashion houses to pay attention to their consumer, particularly within the social media age. Formerly confined to the glossy pages of Vogue and Harper's Bazaar, haute couture fashion is now posted straight to brands' Instagram pages in an injection of democracy like never before, and redefining the conversation being had between buyer and brand.
Eckhaus Latta SS'16. Photo by Vogue Runway
Models once chosen for their slender frames and facial symmetry now have their social media following taken into account too. Kendall Jenner is more than just good looks; she is a ready-made market of 43.9 million (to date) Instagram followers. Burberry - synonymous with aspirational luxury - even streamed one of its shows to Snapchat, giving users a VIP glimpse backstage.
In an age where accessibility trumps alienability and brands want to 'get down' with the people, what better tactic than to have 'the people' walk in their shows? Even the 2016 Pirelli Calendar – famed for featuring semi-clad supermodels in titillating poses - is following suit. The latest calendar features women selected for their achievements, rather than their sexuality - stars include Yoko Ono, Serena Williams and Amy Schumer.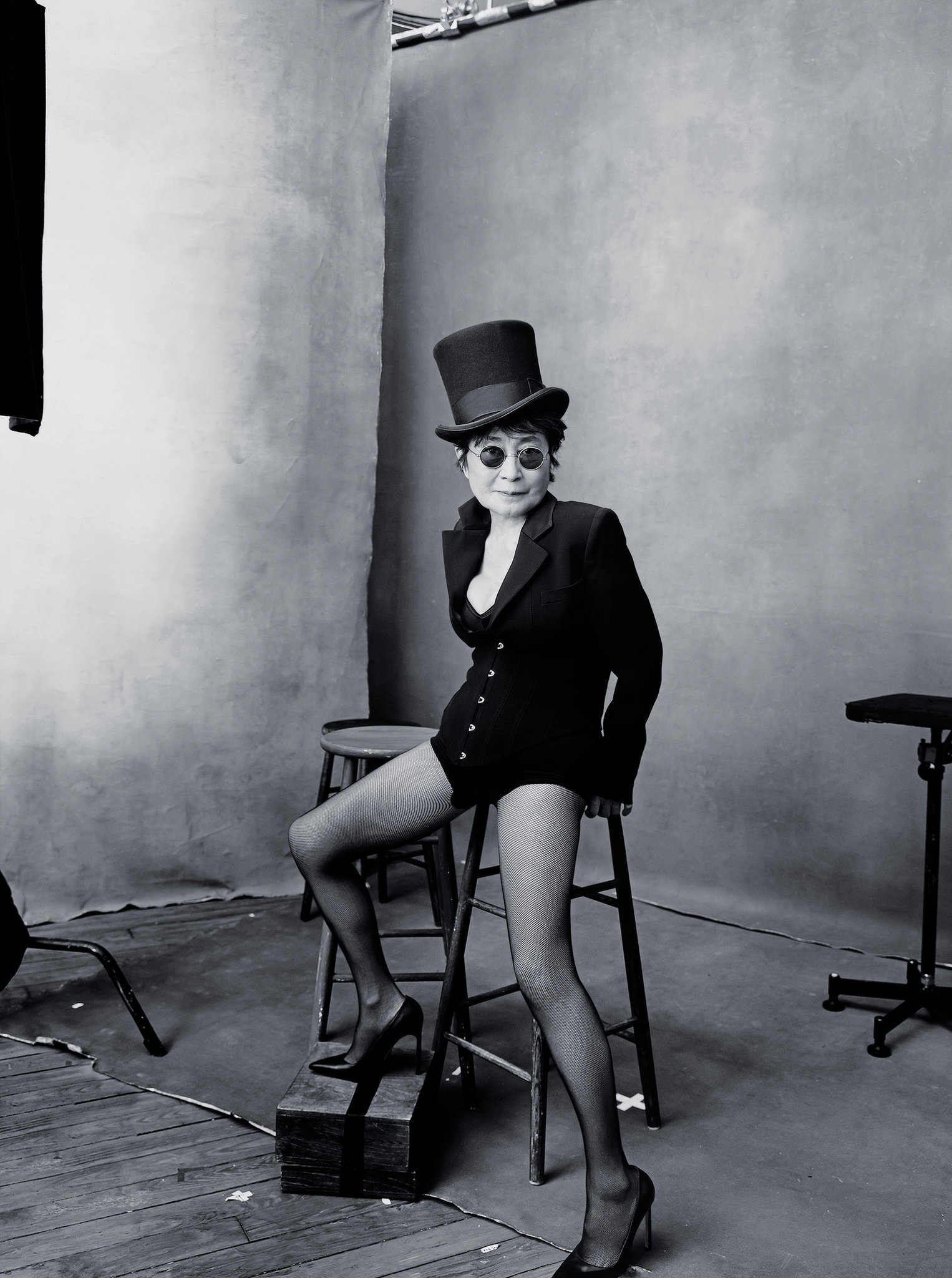 The 2016 Pirelli Calendar. Photography by Annie Leibovitz
"I started to think about the roles that women play, women who have achieved something," says Annie Leibovitz, the photographer for the 2016 calendar, in a statement for the brand. "I wanted to make a classic set of portraits… I thought that the women should look strong but natural." The calendar sends a message about why women should be valued, taking the emphasis off external beauty and once again celebrating and inviting real people to play their part.
Perhaps this new trend is symptomatic of a growing equality between the sexes - a by-product of women being taken more seriously in society? Or perhaps it is simply the latest shock-tactic being used by an industry compelled to continually serve up something different every few months?
Whichever it is, with changes such as these, it seems likely that others are only going to follow suit – the Spring/Summer 2016 runways and fashion campaigns will be an interesting indication of this; and while fashion's taste for diversity might wane as it loses its power to surprise, hopefully the progressive and inclusive attitudes that it reflects will never go out of fashion.
Tell us your thoughts via IG @PETRIeInventory
Read: Instascouts; Technology and Models-->
Words: Laurie Clarke
Images source: Vogue Runway / Annie Leibovitz